If you are insurer or reinsurer TensorFlight can help you with:
Straight through processing:
By utilizing our AI expertise to fully automate the underwriting process you can greatly increase profits, scalability and customer satisfaction.
Underwriting
Reduce premium leakage by highlighting areas to investigate for an underwriter – e.g. potential building degradation.
Reinsurance
No longer get hindered by agents, brokers or property owners sending you faulty information. Better understand catastrophic risk by understanding factors like number of stories and construction type.
Risk
Better understand exposure of your portfolio. Proactively monitor changes to the property, even after the policy is sold.
Meet the TensorFlight team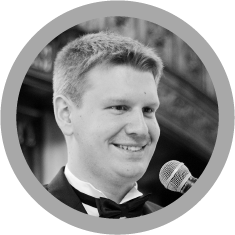 Robert is an engineer experienced in big data, data science, artificial intelligence and machine learning. He gained his skills ranking financial products for Google Compare using machine learning, processing terabytes of data for Google Search or quantitative hedge fund. You may check out his technology blog at kozikow.com.
Deep learning and computer vision researcher with experience from DeepMind, Google street view, Google research, Microsoft and Nvidia. His computer vision algorithms recently beat the world records in the most important computer vision benchmarks: ImageNet classification and MS COCO. He is a co-author of the Inception, the most famous and influential deep neural network structure, which got 300 citations in just 1 year and was the first model to beat human accuracy on ImageNet.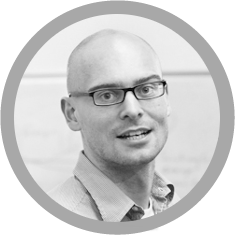 Professor at UC Berkeley and Research Scientist at OpenAI. Pieter is considered to be the top deep reinforcement learning professor in the world. His lab continues to produce high caliber research for robotics and computer vision. In TensorFlight Pieter advises the R&D Team in neural networks.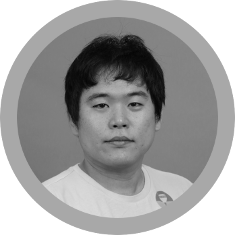 Professor at New York University. Recognized and active scientist with an enormous scientific record. His research includes machine learning algorithms, recurrent neural networks and their applications to various areas including computer vision and natural languages. He also did the postdoc with Yoshua Bengio in the MILA lab. Kyunghyun advises engineering team in the field of machine learning.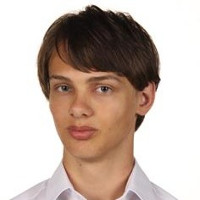 Piotr Jarosz
Backend Developer
Expert C++ and Python developer with 12+ years in programming. Piotr took part in many computer science competitions, where he gained proficiency in alghoritms. He is also a member of Scientific Society of Robotics at the University of Technology in Warsaw. Andrzej Kozikowski 
Labeling Team Manager
Master in Civil Engineering with profound expertise in building and engineering constructions. Andrzej is a qualified teacher of vocational subjects in secondary school in Białystok. His in-depth knowledge of civil engineering is crucial for the high quality work of the entire labeling team. Agata Kozikowska 
Labeling Team Manager
Agata is an active scholar and teacher at Białystok Technical University in the field of civil engineering. She received her Ph.D. for the dissertation about the use of evolutionary methods in construction design optimization. Her academic work was published in the most renowned science magazines in the field.
Contact us!
Feel free to fill out the form or contact us by email: support@tensorflight.com